Each of our chairs is made up of 15 to 20 parts. Each part is constructed with exceptional accuracy and then carefully assembled together. A labor-consuming process like this can only be entrusted to true craftsmen, such as ours. The result speaks for itself.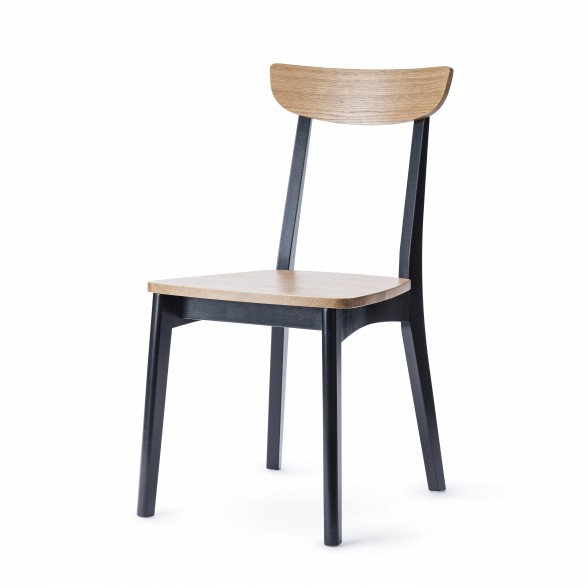 Design of the chair includes multiple details that may remain unnoticed to the untrained eye. They require more time and more work, but it raises the longevity of the chair which we value highly.
We fashion the design of the chair with ergonomics and durability in mind. In manufacturing, we utilize solid and time-honored furniture building traditions achieved by modern technologies.
Throughout its existence, "Wenden Furniture" has designed more than 300 varieties of chairs, every one of them the result of painstaking and scrupulous work.